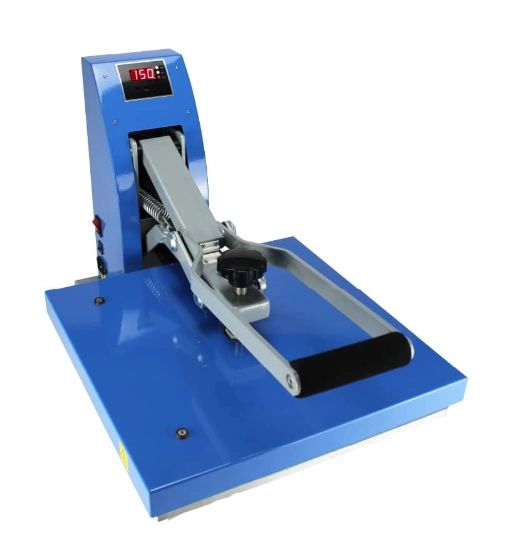 Stahls Clam Heat Presses
The Stahls Clam range of heat presses give professional performance at a low price.

Available in 3 different types, the Stahls range of flat platen and cap heat presses feature a digital display allowing you to accurately control the temperature and time settings.

Timer Display
The digital LED display showing time left and the set timing.
Temperature Display
The digital LED display shows the actual temperature and the required temperature.
Pressure
Manual pressure adjustment knob.
Safety & Warranty
The presses surpass EU safety standards and come with CE and RoHS certification. 1 Year RTB warranty. Timer Display