Ritrama RI-Mark Matt M300 (priced per metre)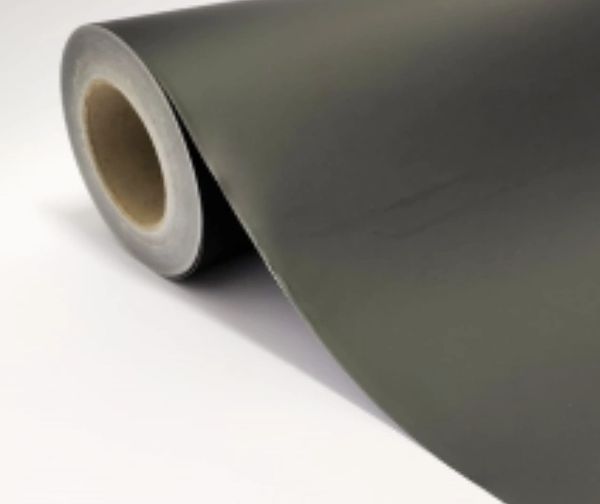 Ritrama RI-Mark Matt M300 (priced per metre)
Sold in one continuous length if more than 1 metre ordered
Ritrama M300 matt monomeric vinyl is ideal for short to medium term applications. With an outdoor durability of 4/5 years (3 years for metallics) and 39 colours available, Ritrama M300 offers brilliant choice at a great price.
Monomeric matt finish vinyl
Acrylic permanent adhesive
Excellent water resistance, allowing wet application
Short to medium term application
4/5 year outdoor durability
Suitable for outdoor and indoor use, this vinyl range is ideal for shop fronts, point of sale and exhibition stands.