Paper Application Tape / Transfer Tape, 100 meter long roll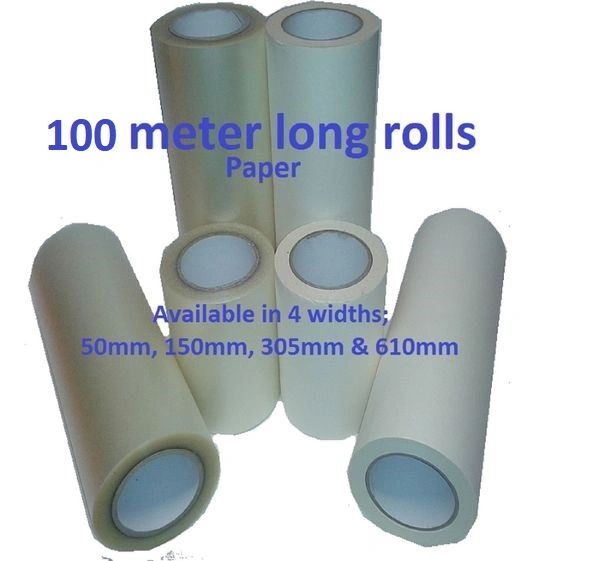 Paper Application Tape / Transfer Tape, 100 meter long roll
Paper based tapes are ideal for both wet and dry applications.For standard applications we recommend the Medium Tack .
Natural rubber adhesive. Made in EU.

Clear application tapes are ideal for multiple colour overlays and jobs where you really need to see what you are doing.
We also recommend a clear tape if you are new to sign making.

Medium tack is good as a universal tape for most sign making applications.