HTV Heat Transfer Clothing Vinyl NEON Green Sheets 250x200mm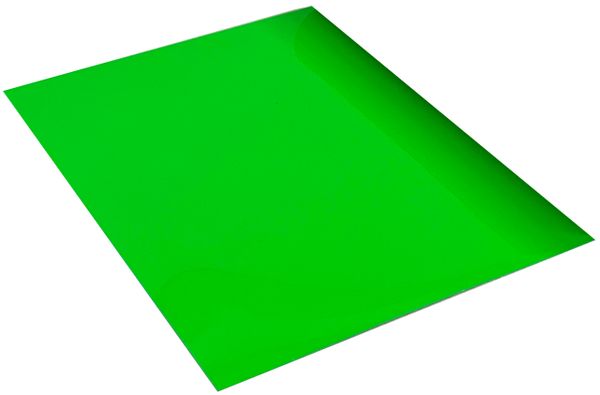 HTV Heat Transfer Clothing Vinyl NEON Green Sheets 250x200mm
Unique PU Flex HTV with the advantage of no
pre-press required, warm or cold peel.
The lower tack adhesive backing makes
weeding of large graphics and text quick
and simple.
Choose from 2 application methods
(high or low temperature). 123Flex
can be applied at high temperature
for optimal speed, or low temperature
to minimise scorching and marking
of performance fabrics and textiles -
making it incredibly versatile.
RANGE: 32 standard colours and 5 neon colours
APPLICATION: 3 seconds at 160ºC or20 secs at 120ºCWASHABILITY:Up to 60ºC, sUITABLE FOR:Cotton, polyester, mixed fabrics and performance. 
wearNOTES: Use low temperature application to reduce marking