Magnetic Sheet Self Adhesive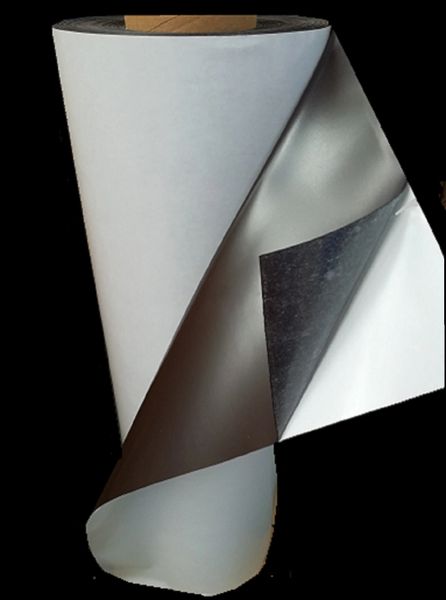 Magnetic Sheet Self Adhesive
Self adhesive 0.8 mil thick magnetic sheeting .
supamag® magnetic sheet is Europe's best performing flexible magnetic sheet, boasting high power to weight ratios, and works directly with ferrous surfaces such as steel or flexible ferrous materials.
Wide format and universally printable, supamag® is the preferred choice when high performance is key.