4D Carbon Fibre Vehicle Wrapping Vinyl, 500mm wide, black or white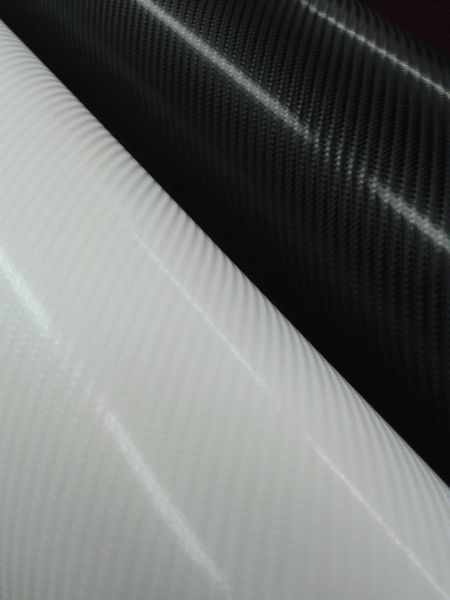 4D Carbon Fibre Vehicle Wrapping Vinyl, 500mm wide, black or white
Carbon Fibre effect vehicle wrap is designed to replicate the carbon fibre look. It can be used used to wrap roofs, bonnets and other parts of vehicles to give a distinctive finish.
The film is polymeric with a textured feel and has multi channel adhesive for easy application.
It has ultimate properties for durability and is suitable for interior and exterior applications with smooth or contoured surfaces.

Available in black or white.